From our family to yours!
Hi, we are the Johnsons, a family of 5. We love trying new things and traveling to new places. We have traveled to over 30 states and 6 countries. Our oldest is 23, our middle child is 19, and our youngest is 10.
How did we become a paddle boarding family? We were living in North Carolina on Lake Norman when we bought our first paddle board and fell in love! Our youngest was only 4 at the time. He would ride on the board with us all of the time. By the time we moved back to Indiana, he was ready for his own board. This was an issue at the time, it was really hard to find a board that was small enough for him along with a paddle that fit his size.
We did some research and decided to create a board for him. We came up with the size, shape, features, and colors we thought would be the best for his size and the safest. We wanted the board to be bright in color so that it wouldn't get too hot to touch. We needed a D-ring at the front of the board so we could easily connect our board to his. The board had to be light weight and easy to maneuver. Next came the paddle: it had to float, it had to fit his smaller hands, and it had to be adjust for his height.
After some changes and a lot of correspondence, our manufacturer delivered our finished product!
We were so proud of the finished product. Even at this point, we weren't sure about turning it into a business until we had family and friends ask for boards for their kids. This was the beginning of Xplor Boards. Over the years we have added youth and adult boards as well as accessories and apparel. We have faced multiple challenges over the years, however, we have had some amazing opportunities and are excited for the future.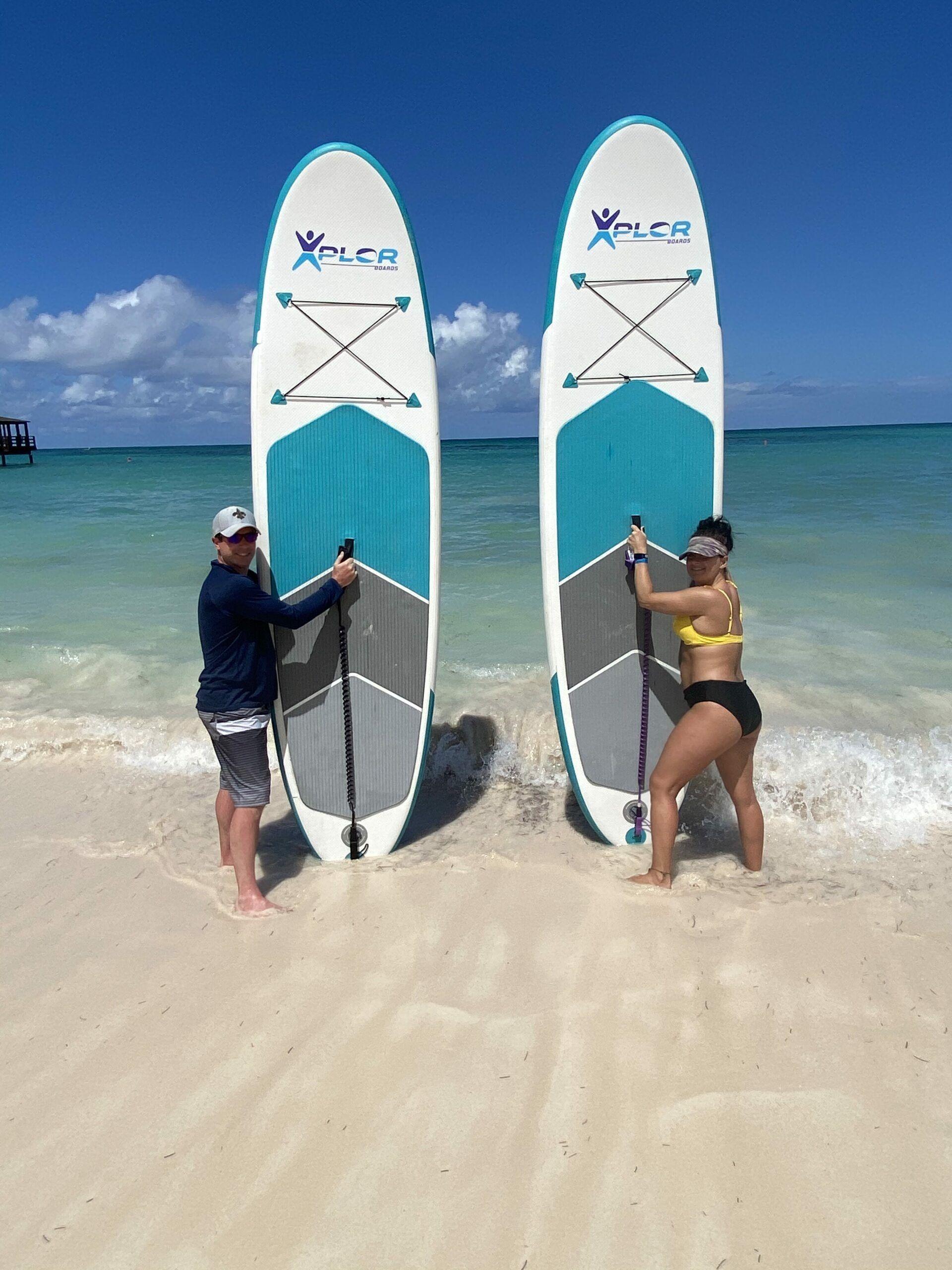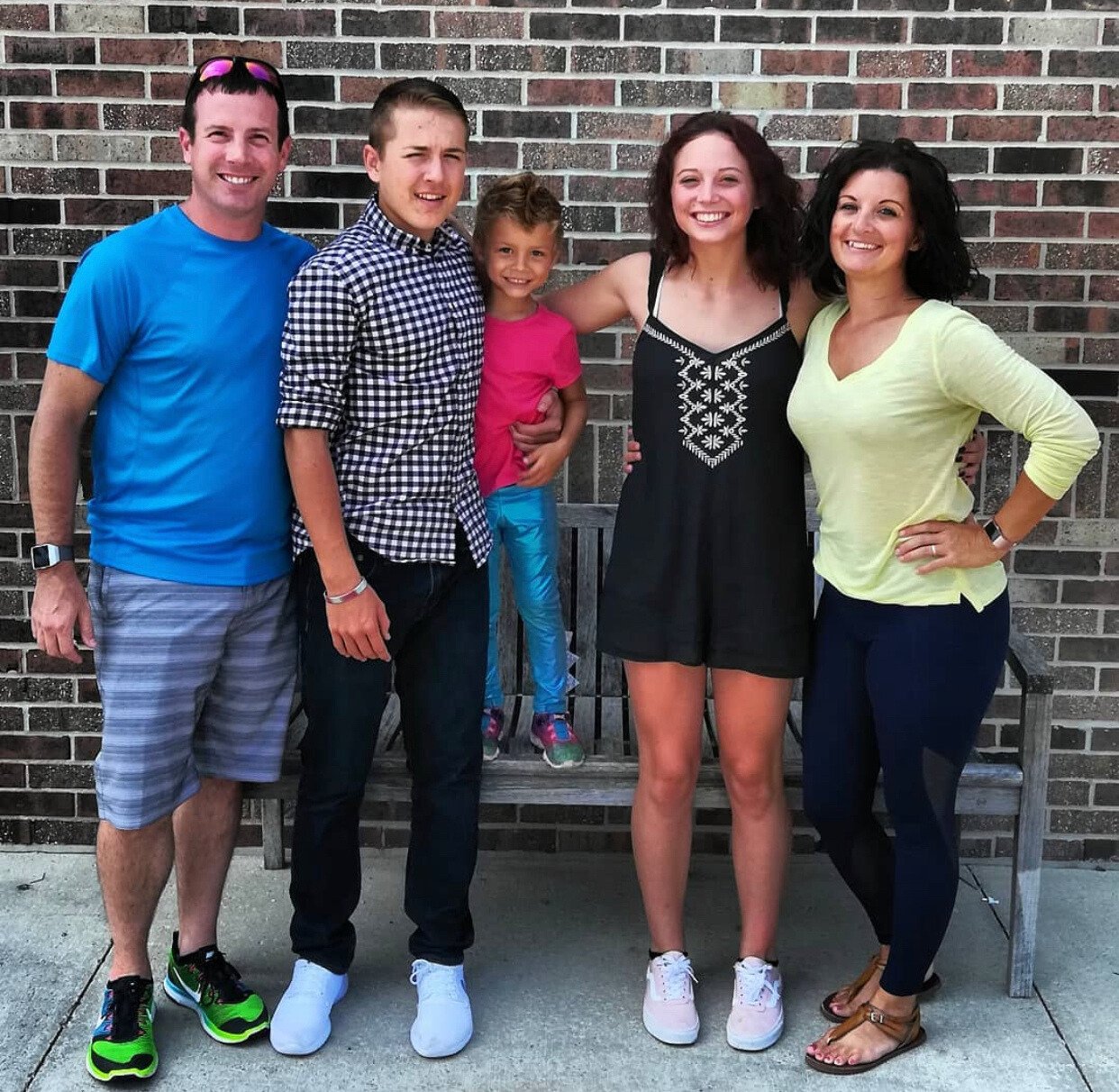 We run Xplor Boards from our home in Indiana. We handle everything including the website, social media, communications, content creation, packagin, and everything in between. Our youngest son is the face of the company. A lot of our nieces and nephews have joined in, so you will see many of them in our pictures as well. 
We have traveled with our boards to different countries. The included backpack can easily be checked as a checked bag at the airport counter. We are proud of our boards and are excited to see more and more kids getting comfortable on the water!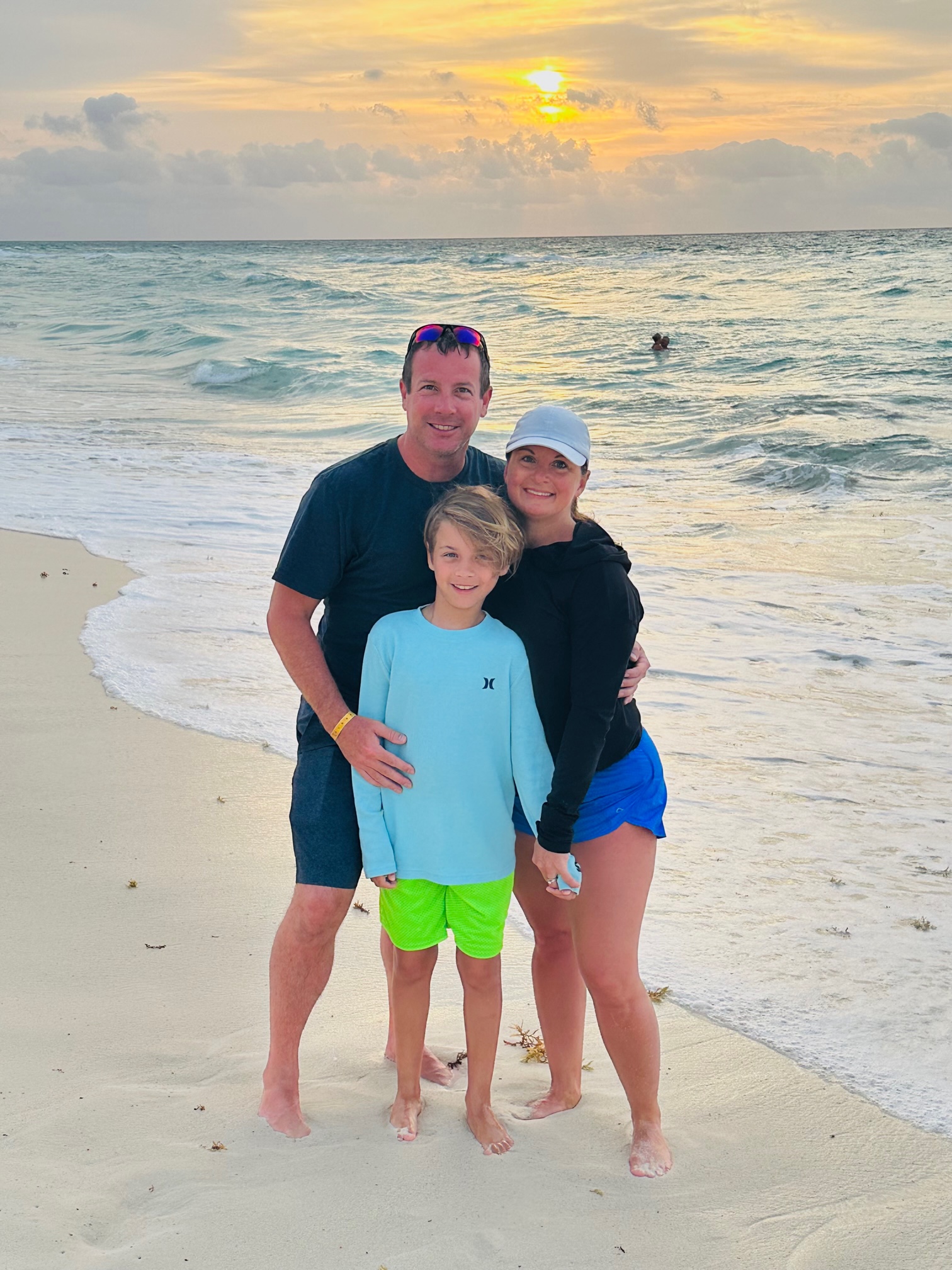 Family owned paddle board business. Our first board was created in 2018. Each paddle board is created with a purpose.
Kids need a board and paddle that is lighter and smaller, making it easier to maneuver for them. Youth are ready for a board that fits them as they are growing.
Adults, we have you covered as well, with boards that offer multiple features. Each paddle board is developed with safety in mind.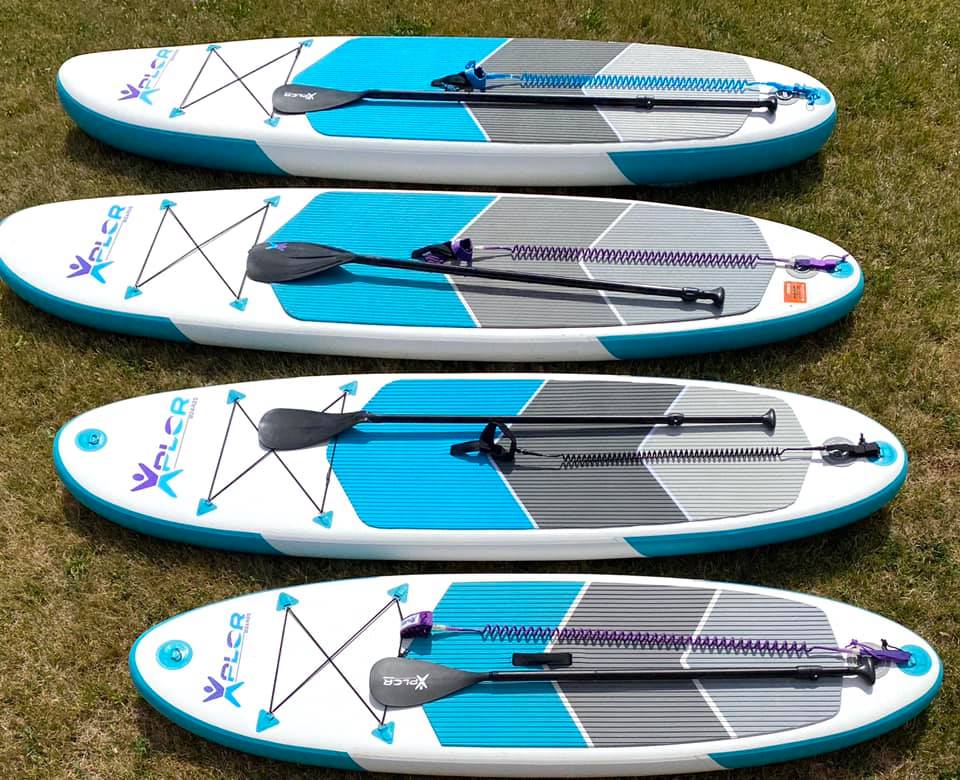 Sign up to receive a 5% discount code, along with exclusive offers, tips, and more…