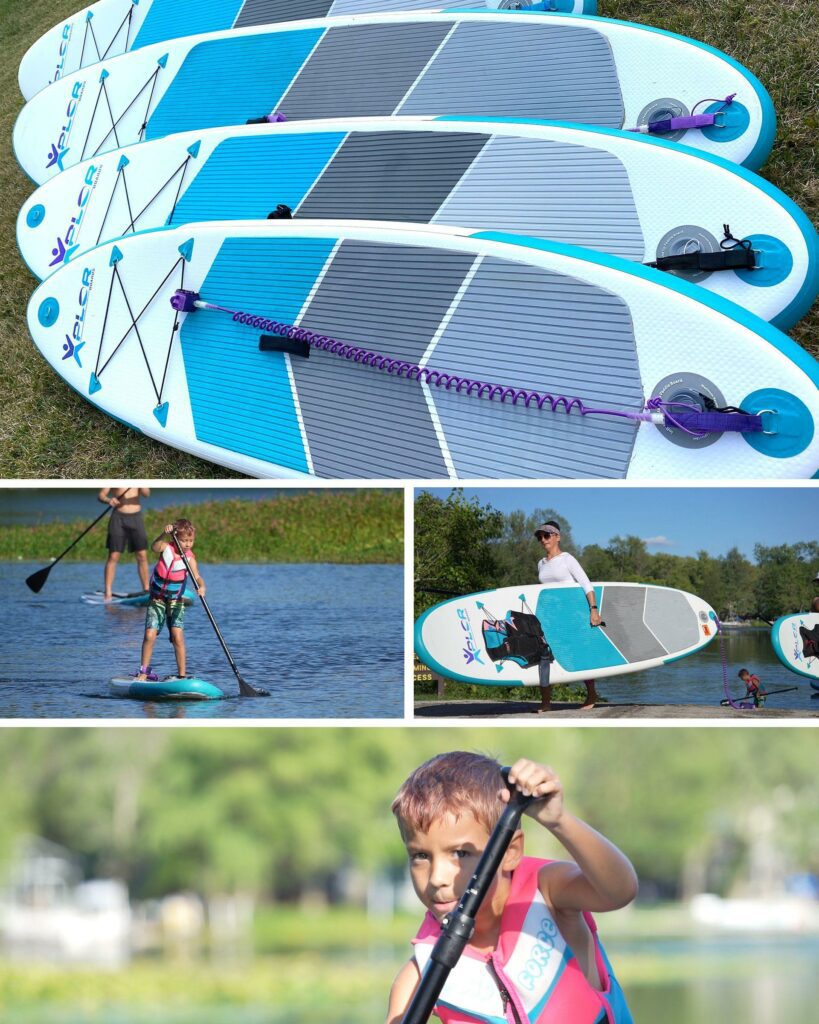 Delivery generally takes 3-5 days. You can expect an email with tracking information within 24-48 hours of placing your order.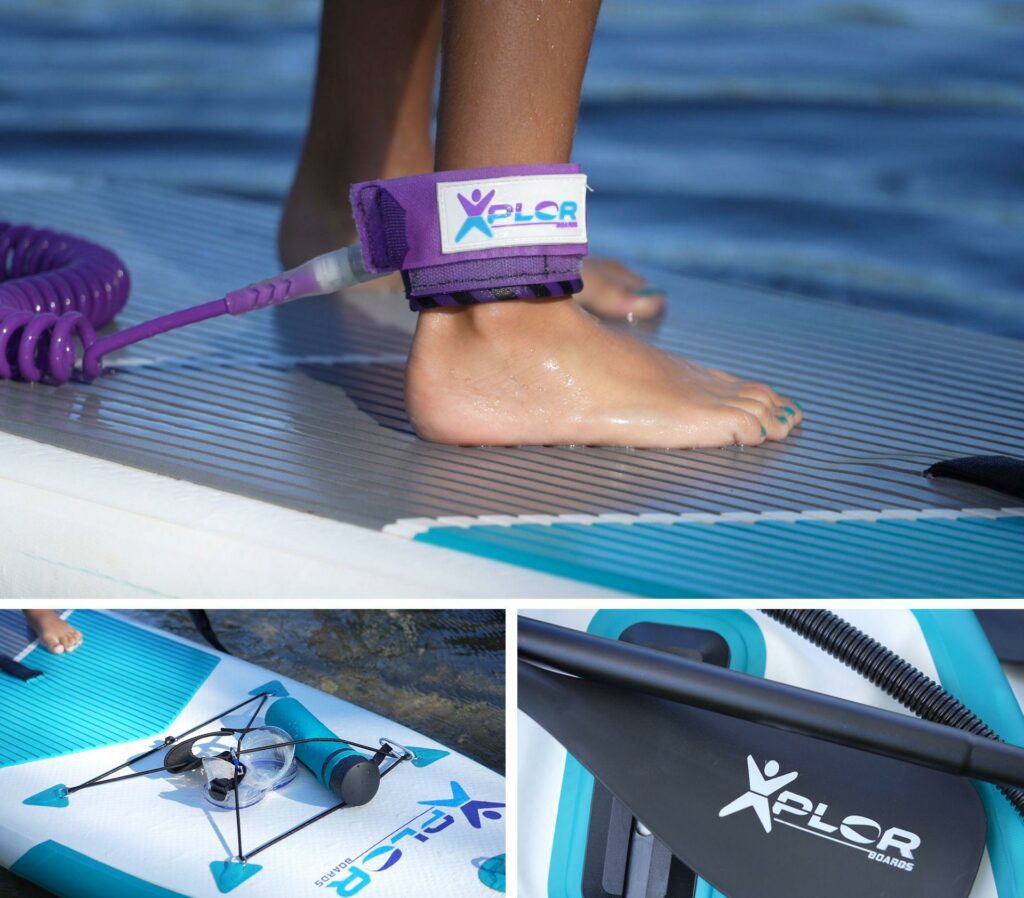 OVERALL - 9.5/10
VERSATILITY - 9.5/10
CONSTRUCTION - 9.5/10
STABILITY - 9.5/10
APPEARANCE - 9.2/10
PERFORMANCE - 9.7/10
SupBoardGuide
reviewed our 7'6" kid board on November 20th, 2020. Below is an excerpt from the review. Click the button below to read the full review.
Helping kids get into paddleboarding can be a tricky endeavour, as there's not too many options on the market we can recommend. However, one we do suggest considering would be the Xplor 7'6'' junior SUP. Rated for junior paddlers between the ages of 5 to 10 (we think up to 12), this smaller paddleboard is designed to be quick, nimble, highly maneuverable, and stable for young paddlers. The deck pad is also quite cushy, ensuring your kids will want to stay out on the water, and has minimal D-rings and mounts that can trip them up or get caught on if they aren't paying attention. This paddleboard kit also has everything a junior paddler needs to get on the water, with accessories designed with them in mind like a shorter, lightweight paddle and single action pump. Available for a very low price as well, read our full review of the Xplor 7'6'' inflatable SUP to learn more about why we think it will be a great option to help your kid get into paddleboarding.
Read the full review